Why choose us?
CHERISH LEWIS only provide quality Handmade products.
Our cotton muslins are made from organic cotton, No fluorescent agent.
Our bamboo/ cotton muslins Combine the water absorption of cotton, also because made with bamboo fiber it's very soft and easy to wash
We use Digital printing technology to print our fabric, the color will not come off won't mess up your other clothes, safe to wash in a washing machine.
• 47 color available, size: 120 X 120cm
• color 1 is made from 100% bamboo fabric
• colour 2/3/4/5/9/16/17/20-30/33-42/44/47 is made of 70% bamboo and 30% cotton fabric.
• colour 6/7/8/10/11/12/13/14/15/16/18/19/31/32/43/45/46
is made of 100% cotton fabric.
• very soft Comfortable and breathable.
• perfect for a newborn baby
• Bamboo fabric is softer than cotton fabric. Cotton fabric will be getting more softer when you washed it a few times.
• Use it as a swaddle or a towel or a blanket.
• Come with New Branded packaging Gift Box
also we have Marble print Gift box available.(Fit 1 or 2 muslins, Add 3 pounds each, it was 5 pounds) .
Machine Washable.
Iron at maximum temperature of 150 ℃
Note: Baby skin is very sensitive we don't usually put a tag on our baby muslins, if you need a tag on your baby muslin please leave us msg after you paid. Thank u.
Package and post:
UK Free Royal Mail first class post. If you buy more than 2 we will send with Myhermes 3-5 days delivery. We will post the items in a pink postage bag.
Handmade Items
Handmade baby muslins don't have any plastic cover packaging come with it, if you do need one please leave us massage. We will post the items in a pink postage bag.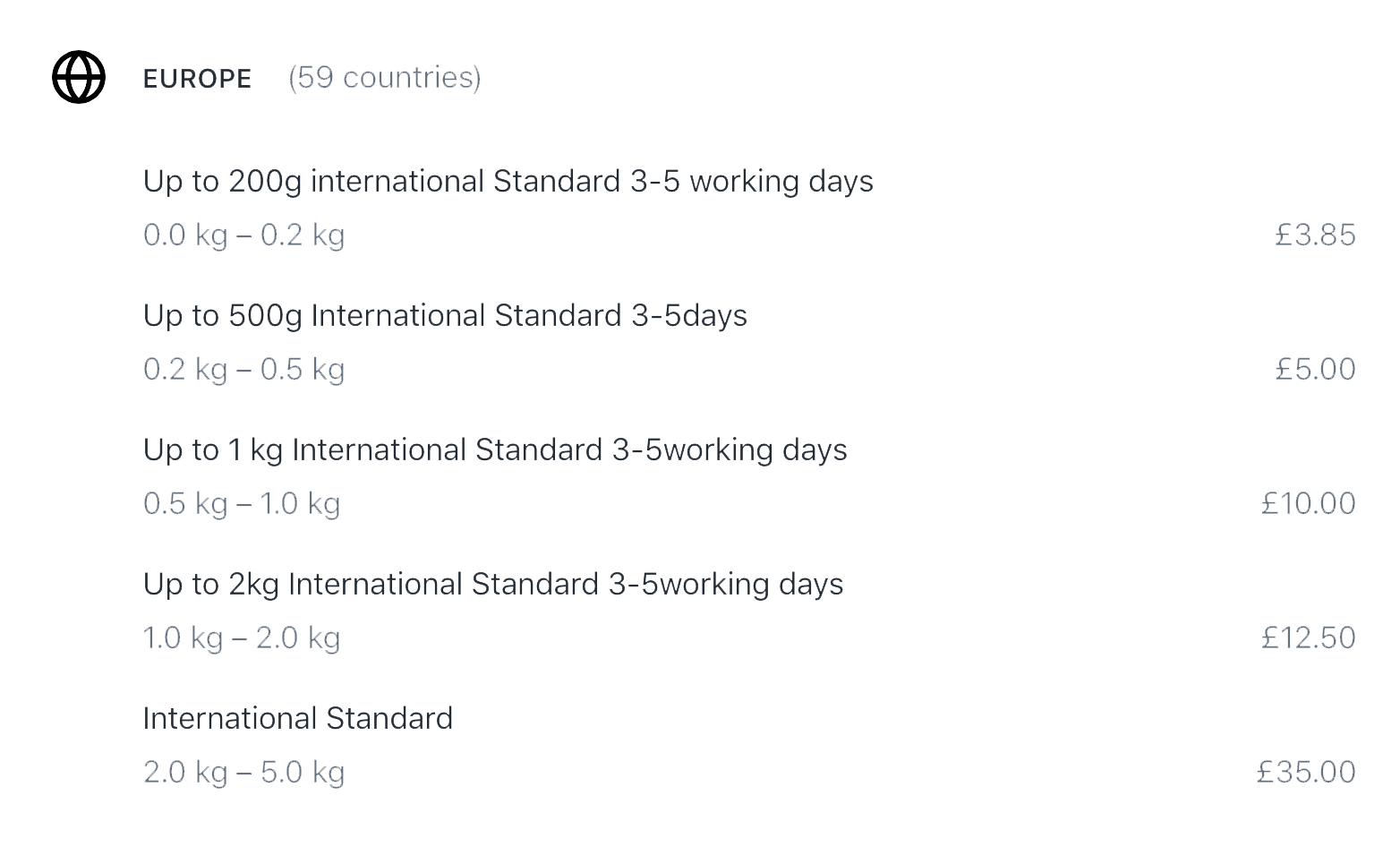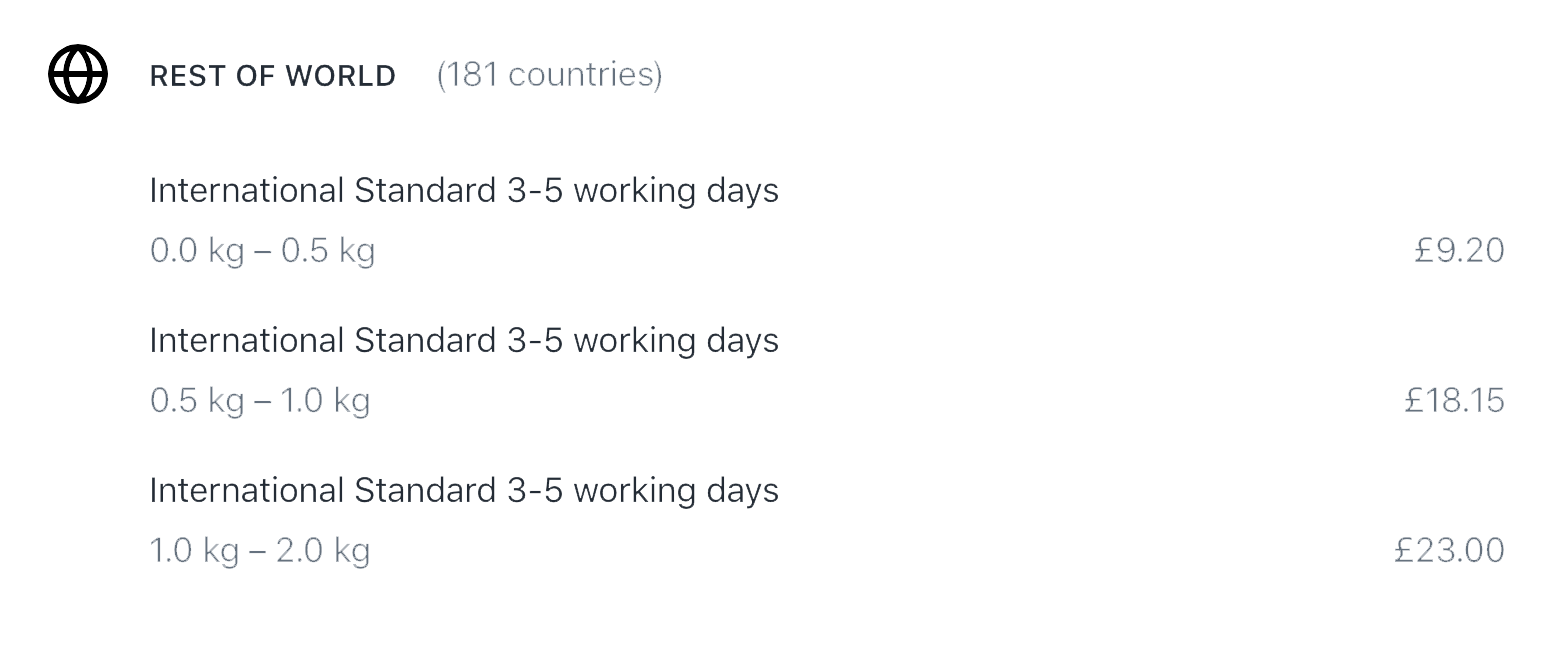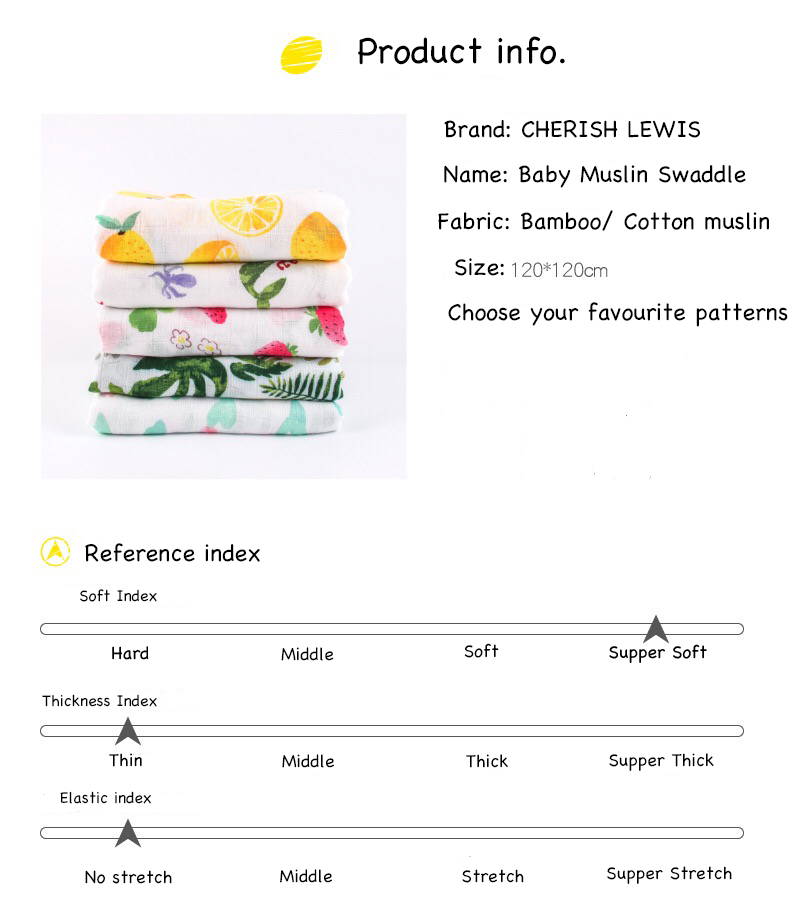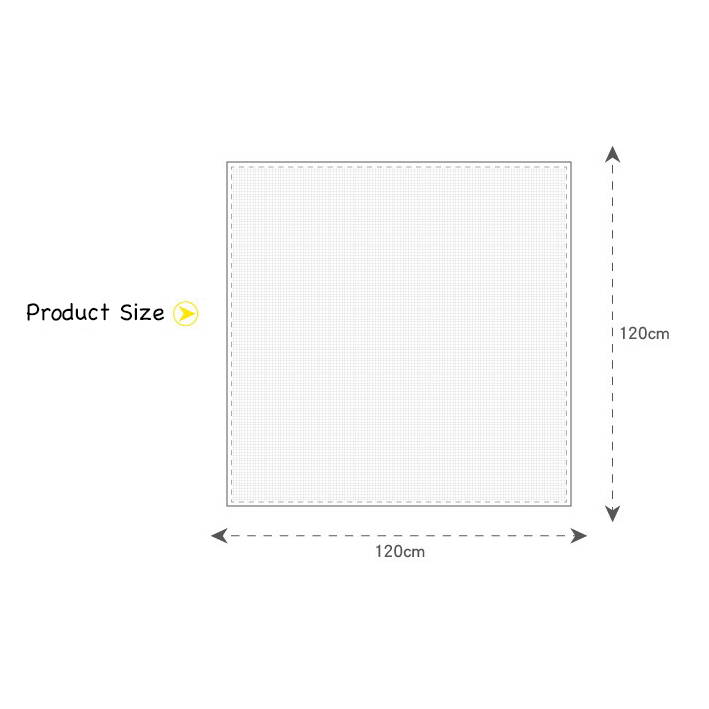 New Packaging Window Show Gift Box
Comes with all muslins, Cotton Muslin in white box/ Bamboo Muslin in Black Box
Color No.42
30% Cotton & 70% Bamboo Muslin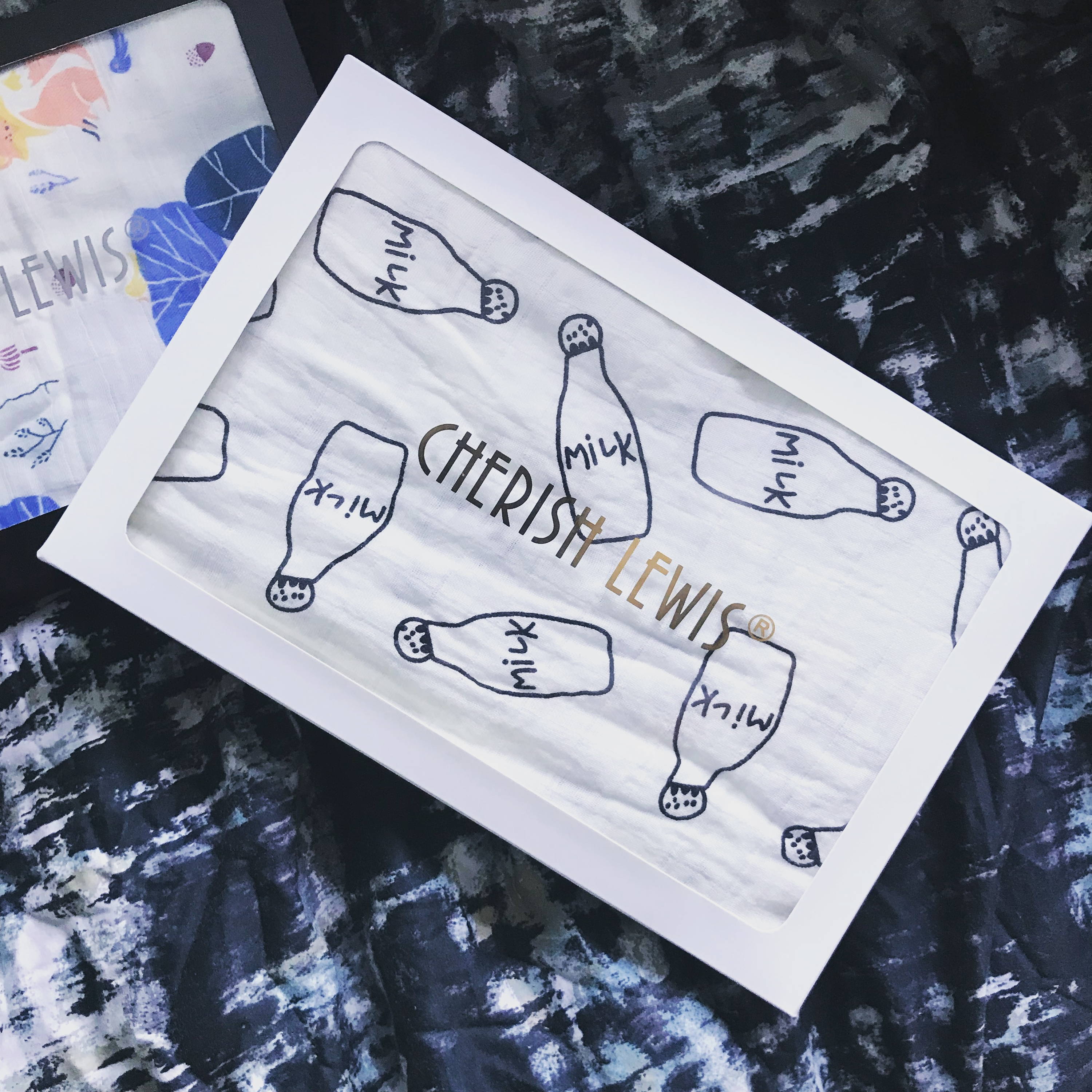 Color No.10
100% Cotton Muslin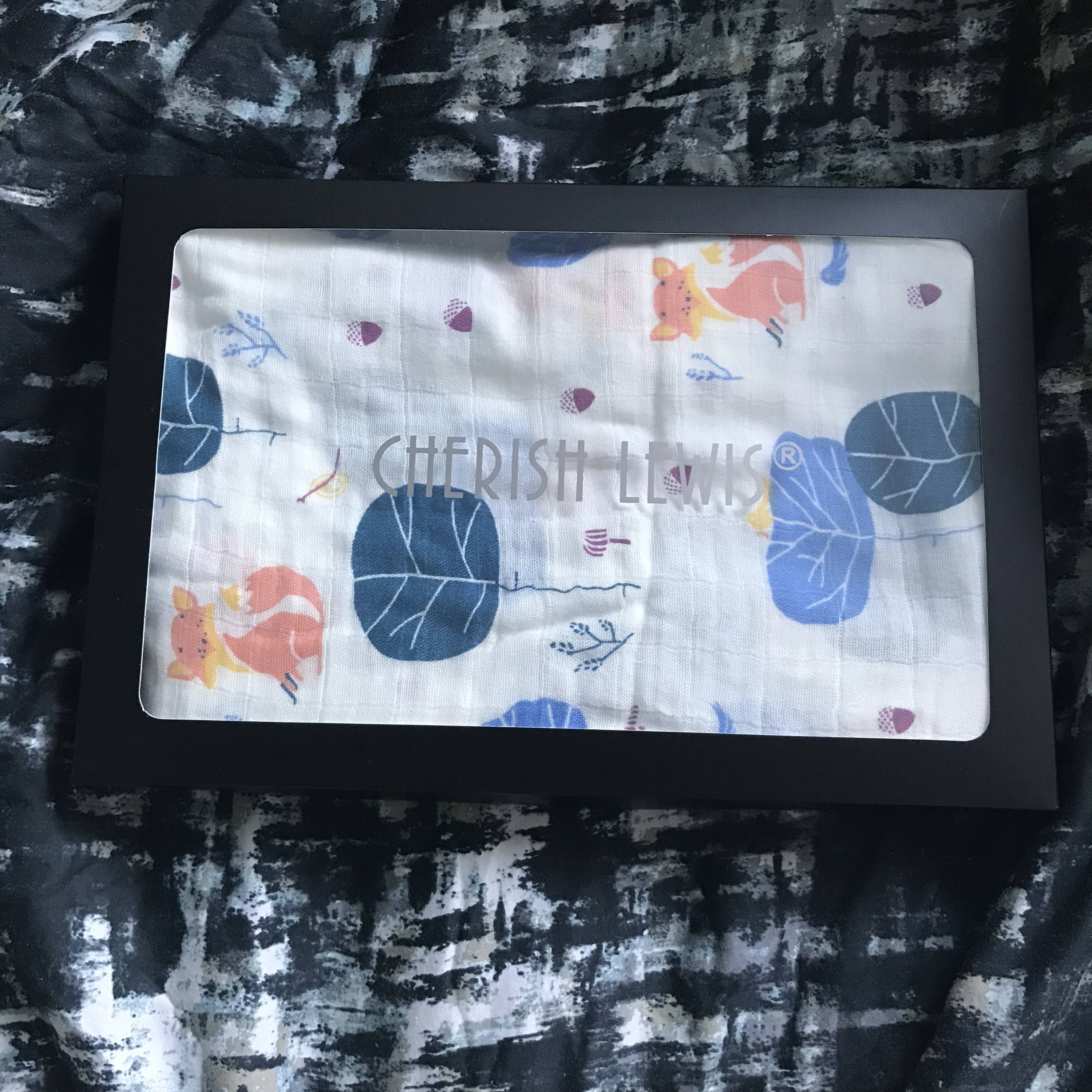 Color No.16
30% Cotton & 70% Bamboo Muslin

Our Baby- Cherish
Muslin color No.26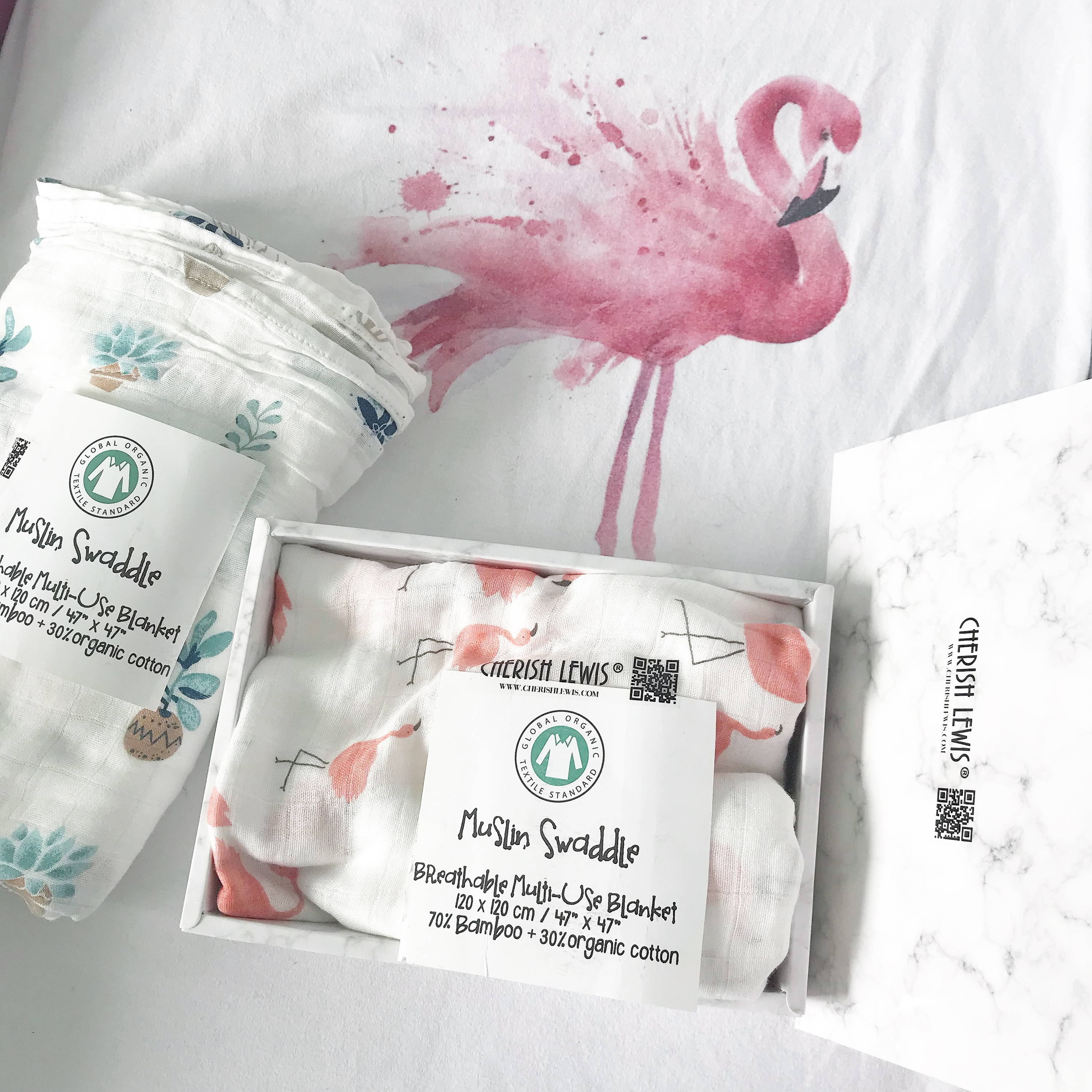 Gift Box Available5 Pounds each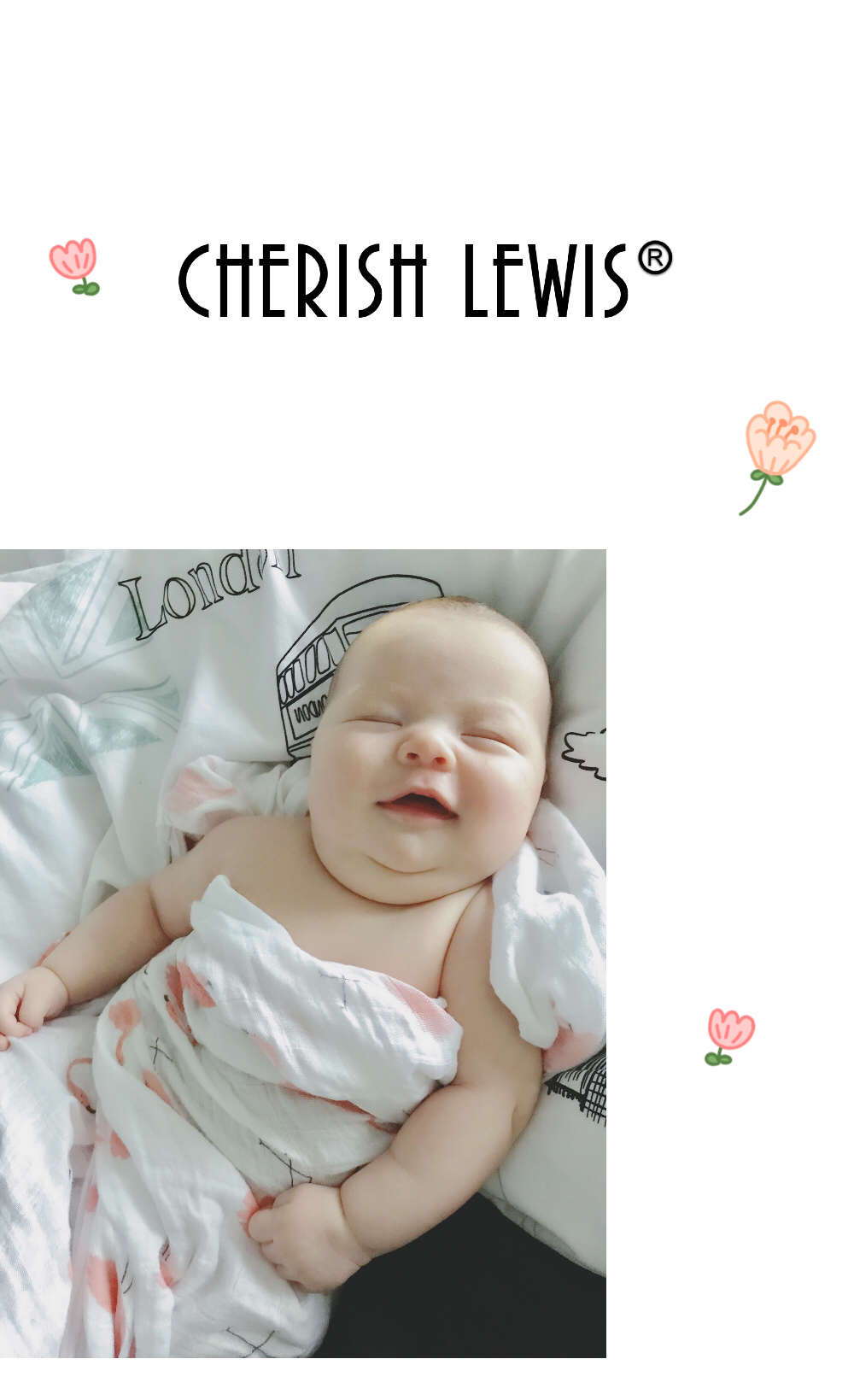 Happy Baby- Cherish
Bath time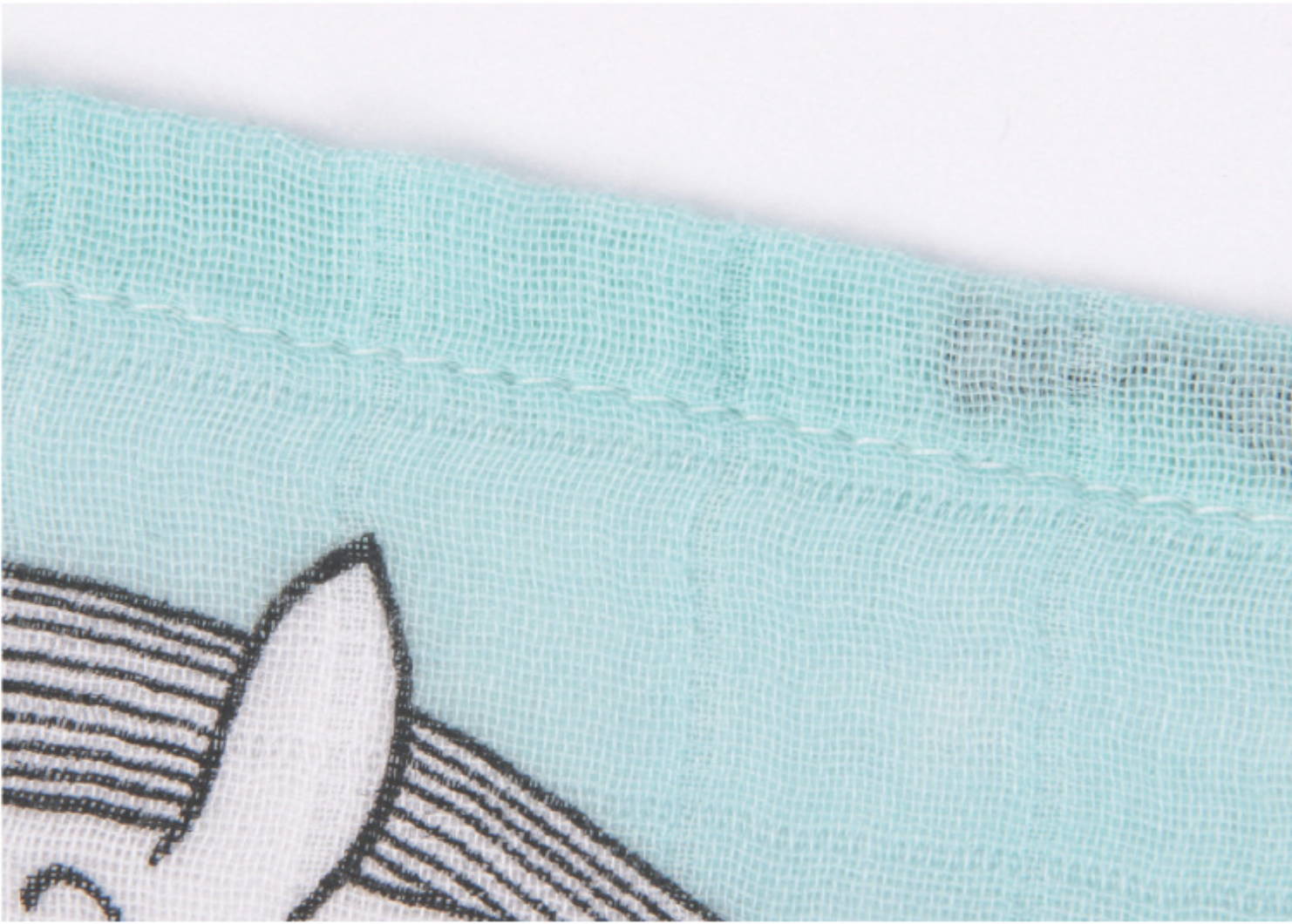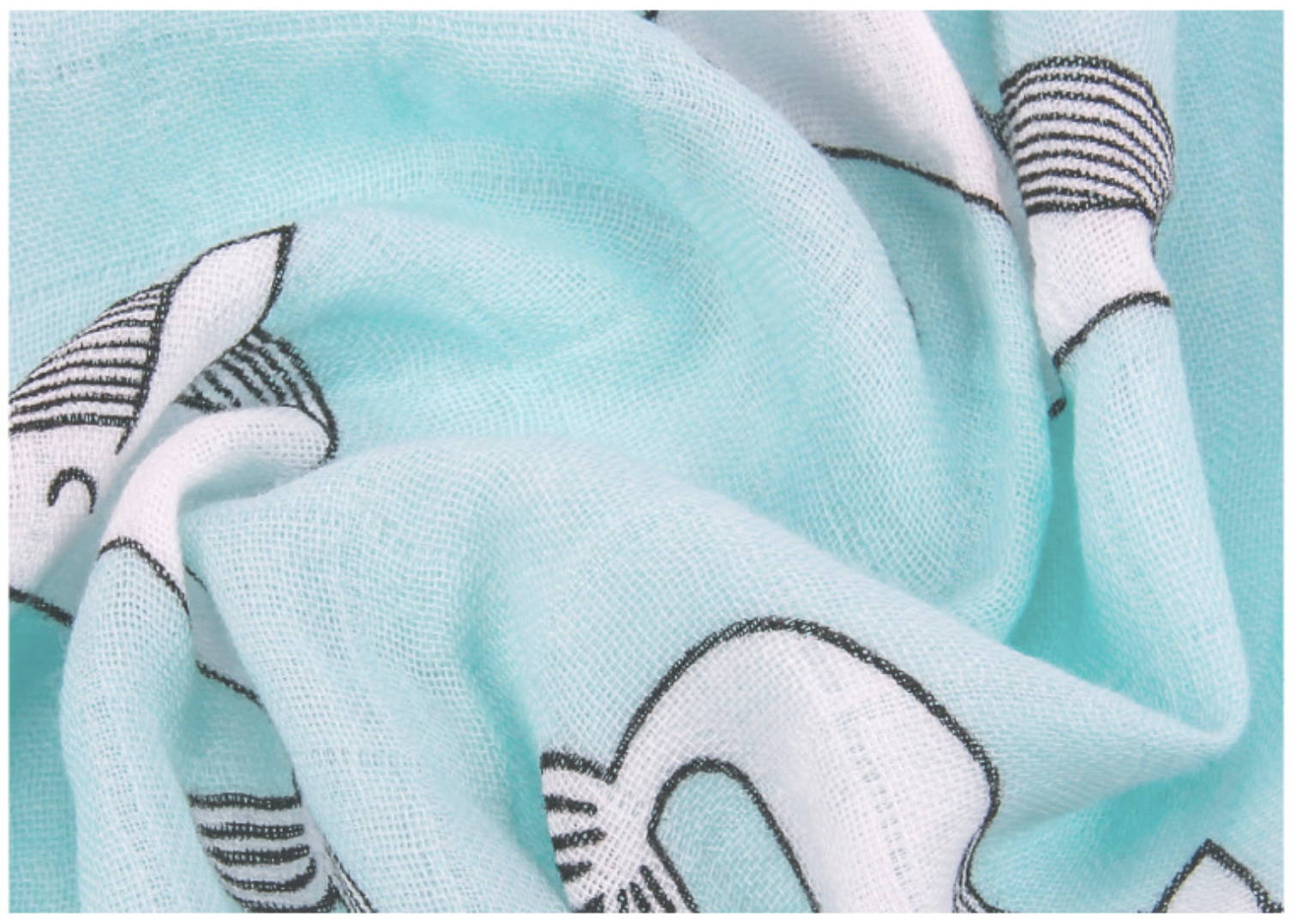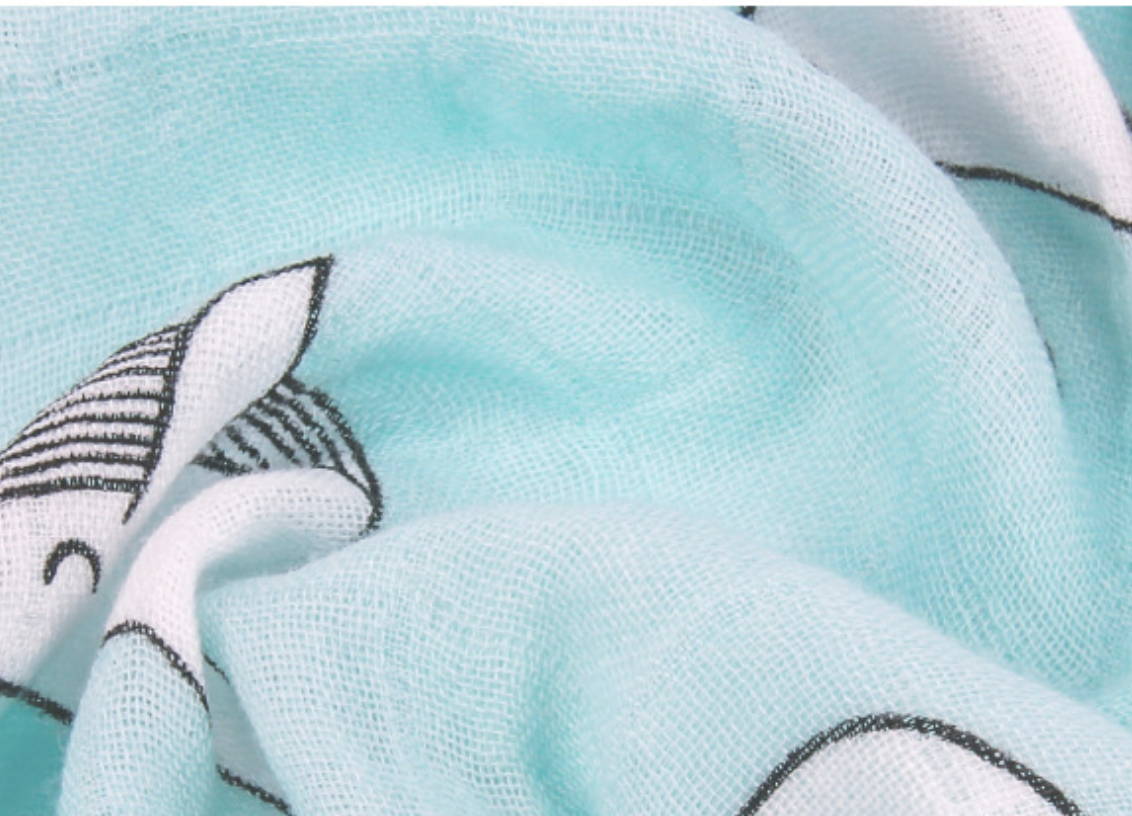 How to Swaddle Baby?
Step by Step