Cherish Lewis Affiliate Program
CHERISH LEWIS Affiliate program is worldwide program,
You can join it from anywhere in the world as we do shipping to worldwide.
We made this program for full time mums,

and any one who want to get some incomes.
Simple Share your link after sign up, Get 10-20% commission of Purchase totals.
If your friends sign on the program too. You and your friends both get commissions.
No join fees, No membership fees, No hidden fees.
We are UK based company, shipping to worldwide,
We are happy to invite you and your friends join our team and spread the word about CHERISH LEWIS together.
It's easy and free to join. Get up and running today.
Please Fill up this Registration form
After you sign up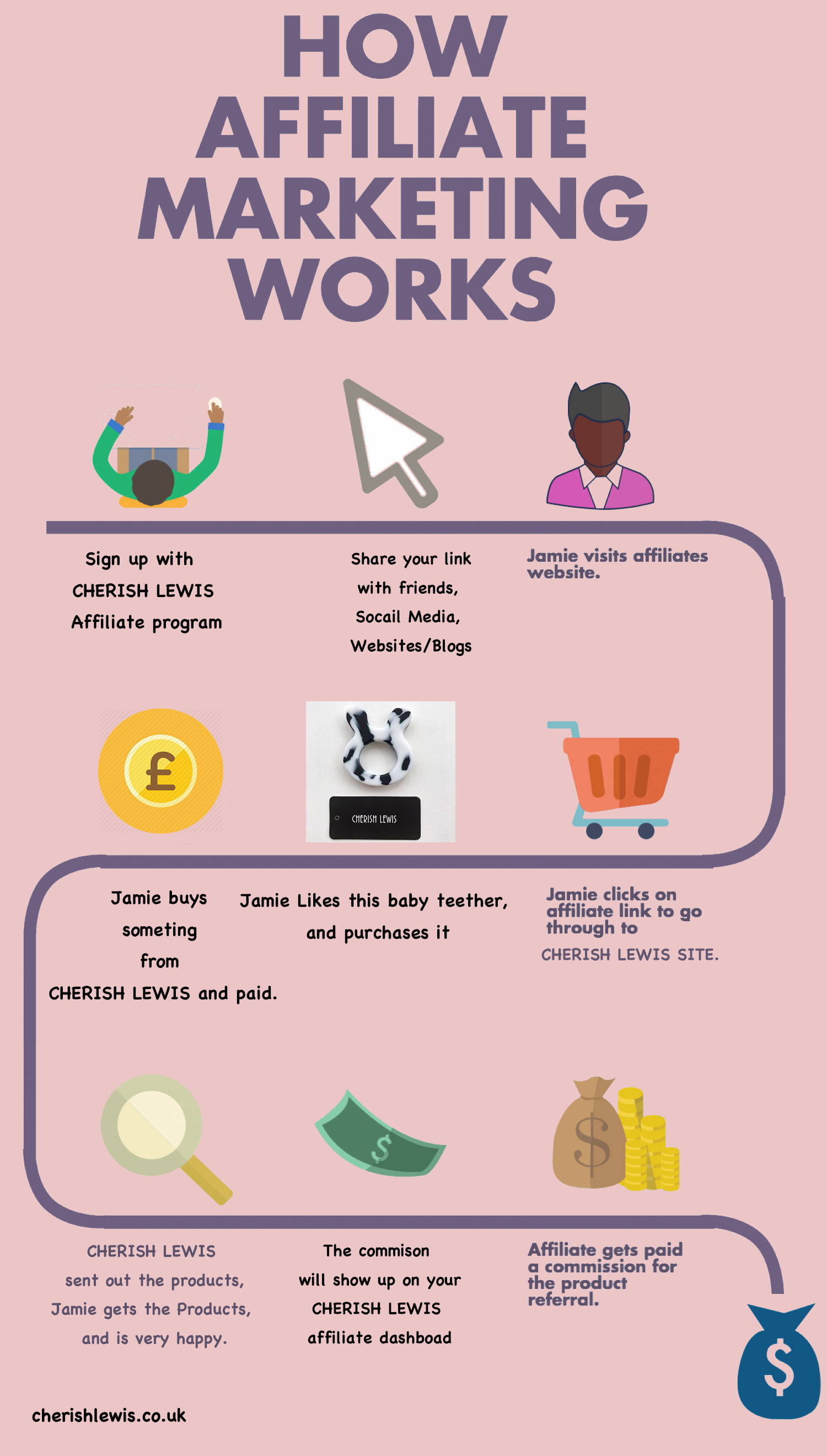 Invite Your Friends join Cherish Lewis Affiliate Program: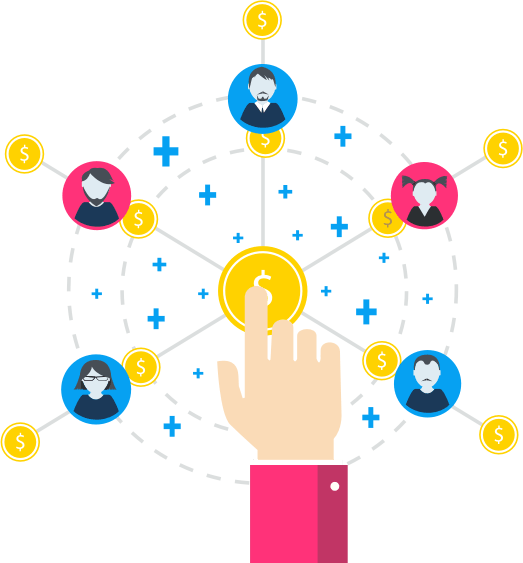 How "Invite Your Friends" works?
You sign up on CHERISH LEWIS Affiliate program, and you invite Amy sign up,
Amy click your link and sign up, when Amy buys something on cherishlewis.co.uk
You and Amy both get commissions.
Amy's friend Lily sign up with CHERISH LEWIS affiliate program, Someone bought something on Lily's Affiliate link, On cherishlewis.co.uk , you and Amy and Lily all get Commission.
In this case, we all get incomes and we can staying with family and friends while making money.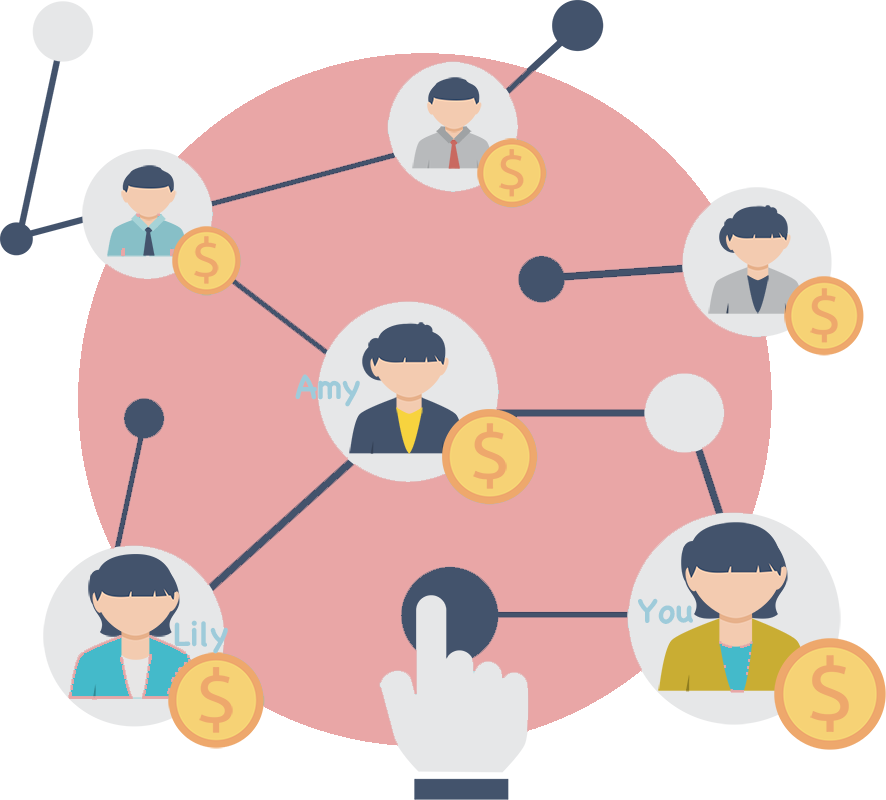 Invite Your friends use your CHERISH LEWIS dashboard,
a simple click send email and they can sign up with your link.
When they sign up with your link, you can both get commissions from purchases.